While there's lots of things I'm proud of that are already in Works, there are still things I want to showcase in this site. Don't worry, it's just some of my smaller, lesser projects and some downloads.
Eng LUPIN III logo
Fanmade English logo made in Adobe Flash CS6. First posted in r/Lupinthe3rd, and a custom version was created for the Lupin III Fandom wiki.
A Beginner's Guide to LUPIN III
A lengthy guide for newbies wanting to start watching the anime starring the titular goofy-faced master thief, the grandson of Arsenè Lupin.
Dhar Mann Title Generator
In retrospect, this wasn't really funny, but it existed and I was proud of it at one point so... here it is. Made when Dhar Mann was still highly talked about mid-2021.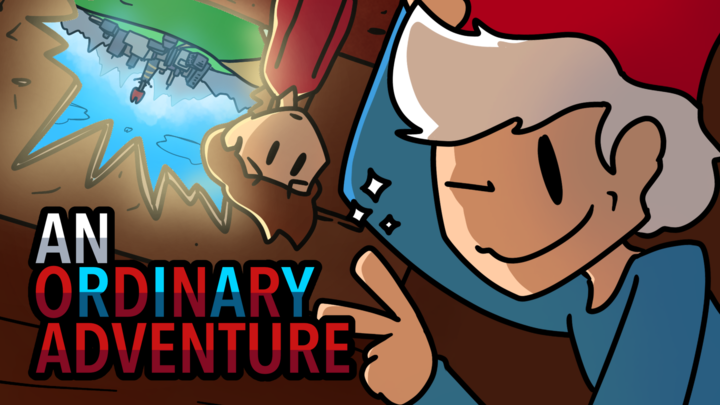 An Ordinary Adventure (series)
Series of games about a regular human named John and his hat-wearing space friend named SomeGuy. I didn't make the series but I've contributed a lot to it.
Source Files
NOTE: Needs Flash CS5.5 or higher!
And clicking on a link will download the source file(s) immediately from Newgrounds' servers!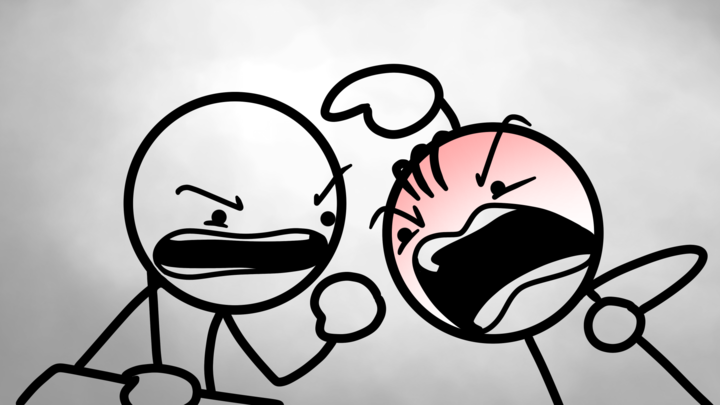 ARTHUR, GET OUT OF THE TANK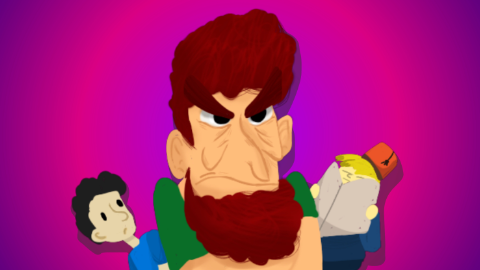 RED BRICK ASSAULT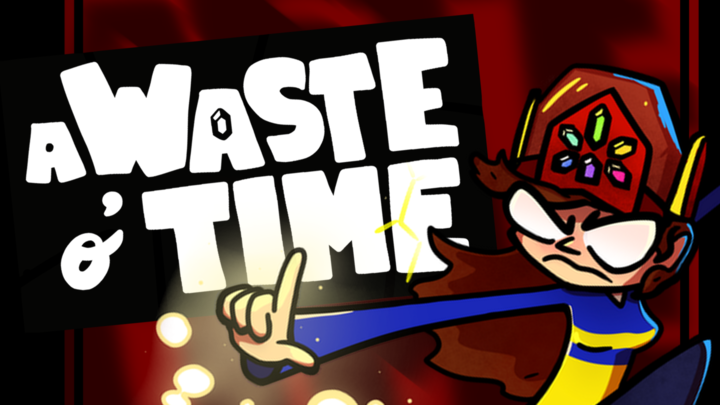 A WASTE O' TIME TRAILER (Round 5 entry)
FAKE Wii MENU (FULPWARE OPENING)
Socials
N T I S


made with love by midgetsausage, 2022
nevermind the fact that it was hosted on neocities.org